you're not just a resident
You're part of the family
Mt View Homes is a high quality aged care facility in the Mount Remarkable District Council area based in the Southern Flinders Ranges
Owned by the community since opening in 1982, "Mt View" Homes is ideally situated at the base of the Flinders Ranges in the mid north town of Booleroo Centre. This Aged Care facility is centrally located with shops, the Hospital, pharmacy and Post Office within easy walking distance. With 30 individual rooms with ensuite bathrooms, residents are able to enjoy the privacy of their own room, as well as mix with other residents in the communal lounge and dining areas.
"In Mt View Homes we are a large family. I am truly grateful to all staff and congratulations to management."
Looking to downsize your home and not yet needing 24 hour care? Then an Independent Living Unit might be the answer. The units provide a safe and comfortable way of living with close services including 24 hour support from Mt View Homes staff. Built in two areas, the units are stylish and modern with a variety of layouts to enhance independent living.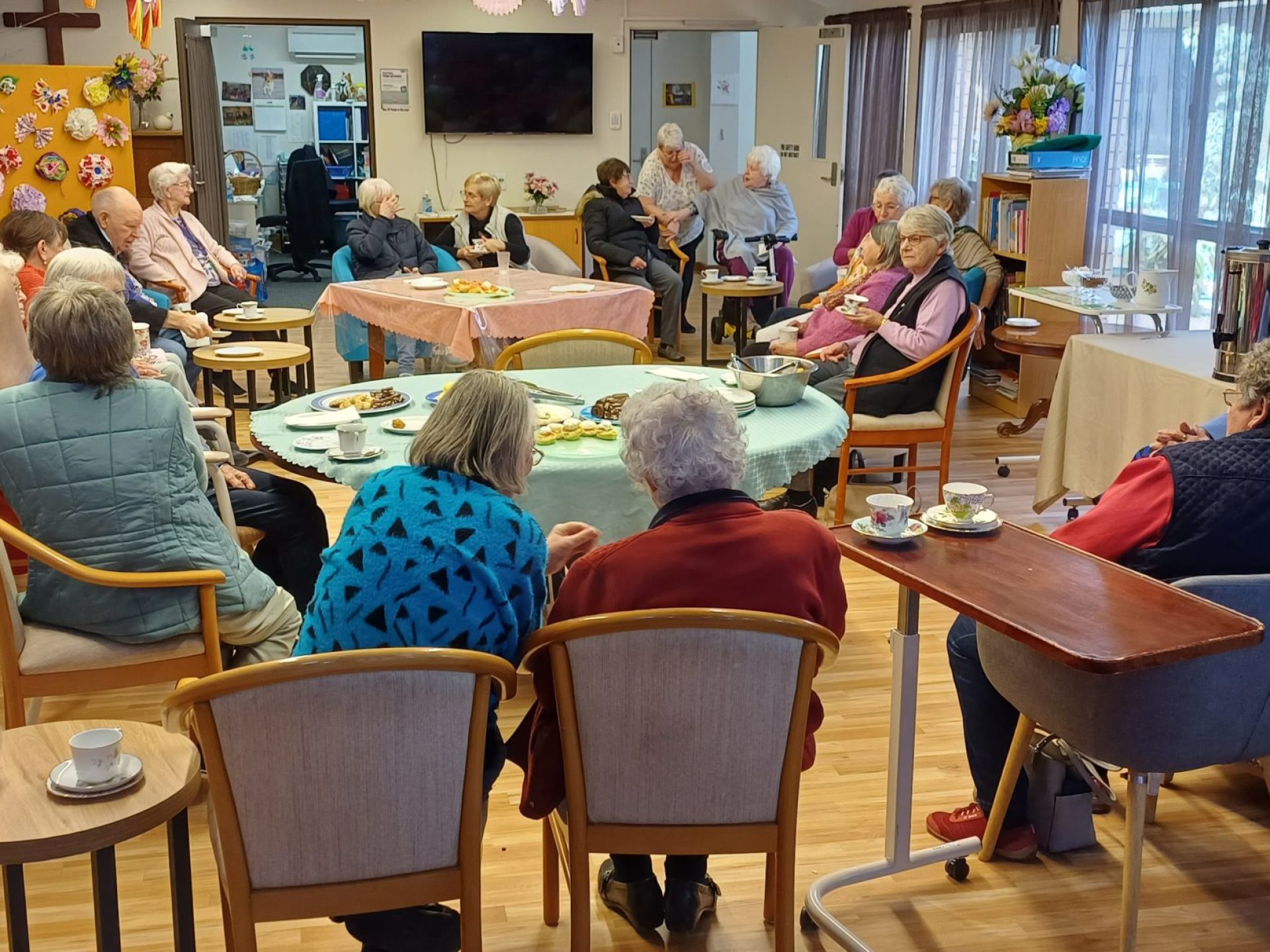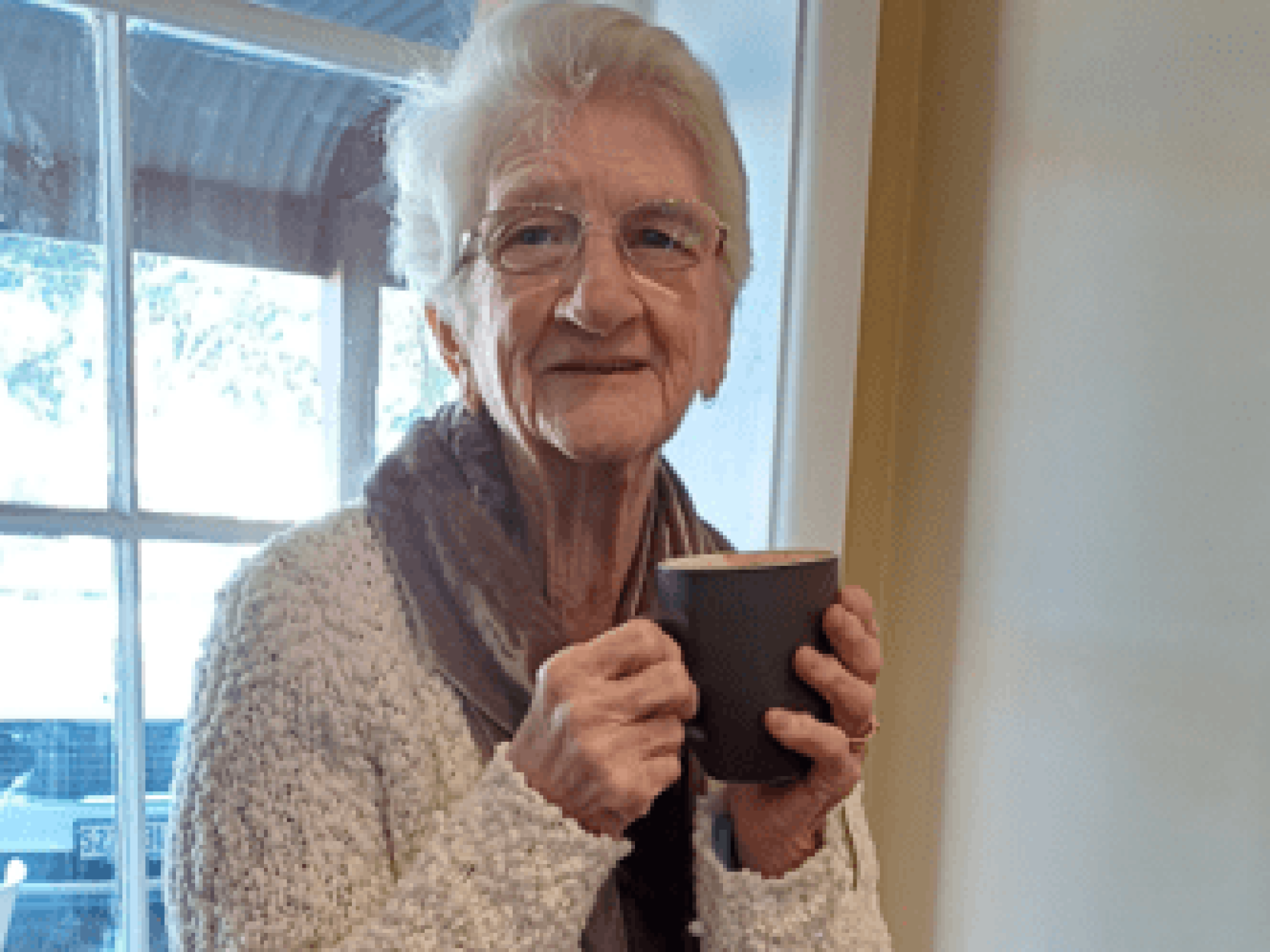 Mt View Homes provides a stylish and comfortable facility with 30 individual rooms with ensuites. Qualified nursing staff and care workers provide high quality 24 hour care and services, ably assisted by a hard working and dedicated ancillary team. Lifestyle choices are embraced and activities and programmes are designed around individual preferences. Mt View homes has a service culture of quality, safety and risk management, to enhance the daily lives of all those within.
Updates from staff and stories about residents from the last quarter at Mt View Homes. Winter edition available here: https://www.mtviewhomes.com.au/wp-content/uploads/2023/07/Mt-View-Homes-Winter-Newsletter-2023.pdf
Are you a registered nurse looking for a position with an award winning organisation, who prides themselves in excellent quality care and lifestyle services, and values their staff? Mt View …
Mt View Homes Staff have been working hard to enforce the Directives for Residential Aged Care Facilities. We have many plans in place for Infection Control Management, Workforce Management and …
Mt View Homes staff endeavor to protect and enhance the safety, health, well being and quality of life of the residents.